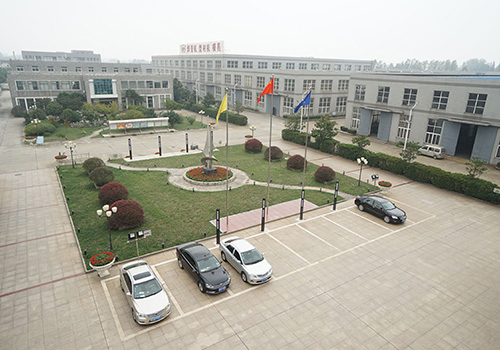 GEIT Group is a highly recognized fabrication of Color coating equipment company that has been committed to quality and service since 1992. It is specialized in design, manufacture and install of Color coating line of steel coil,Color coating line of aluminium coil,Pattern PPGI/PPGL production line,Pattern aluminium coil production line,hot-dip galvanizing(aluminium) line,Steel coil covering&coating line,Stretching and bending line,VCM household appliance sheet production line,single machine-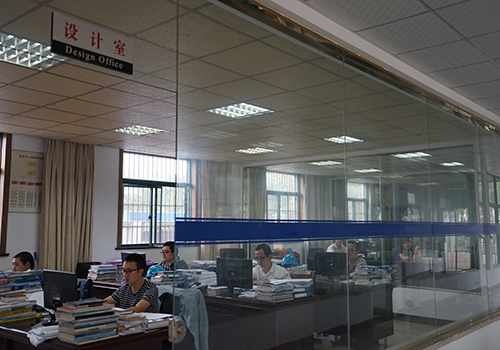 color coating line,Uncoiler- color coating line,steel sewing machine - color coating line,Steel plate shear - color coating line,Deviation-correcting system - color coating line,Catalytic incineration system- color coating line,Electrical transmission system- color coating line,Inlet(outlet)Looper - color coating line,Tensioner- color coating line,printing unit - color coating line,ntegrated cover-coating and back-coating machine,Precise two-roller coating machine,Precise four-roller coating mahchine etc.
So far we have successfully developed a range of Color coating equipment up and shipped to India, Philippians, Thailand, Iran and so on. And For a company to increase its share of the market, or even to remain competitive, it must find more efficient and better methods of production. For this, we do our best.