Color coated steel plate , also known as PPGI and PPGL, it is made of cold-rolled steel plate and galvanized steel plate, subjected to surface pretreatment (degreasing, cleaning, chemical conversion treatment), coated in a continuous manner (roll coating method), and baked and cooled. Into the product. The coated steel plate has light weight, beautiful appearance and good anti-corrosion performance, and can be directly processed. It provides a new type of raw material for the construction industry, shipbuilding industry, vehicle manufacturing industry, home appliance industry, electrical industry, etc. Wood, efficient construction, energy conservation, pollution prevention and other good results.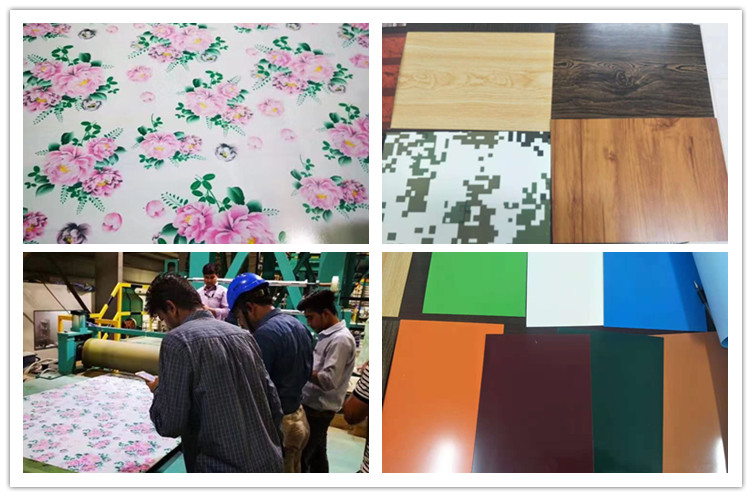 The color coated steel plate using the galvanized steel plate as the substrate, in addition to the zinc protection, the organic coating on the zinc layer serves as a covering effect to prevent the steel plate from rusting and has a longer service life than the galvanized steel plate. The service life of the steel plate is 50% longer than that of the galvanized steel sheet. However, in different regions and different parts of use, the use of the same galvanizing amount, the same coating, the same coating thickness of the color coated board, the service life will be very different.
If you are in the market of PPGI and want to start a produce project, please don't hesitate to contact GEITGROUP for a better solution. We will design most suitable proposal according to your different specification and usage to ensure your project produce the maximum economic effect.