1. Two coating methods of the two roller coating machine
1.1 Forward coating method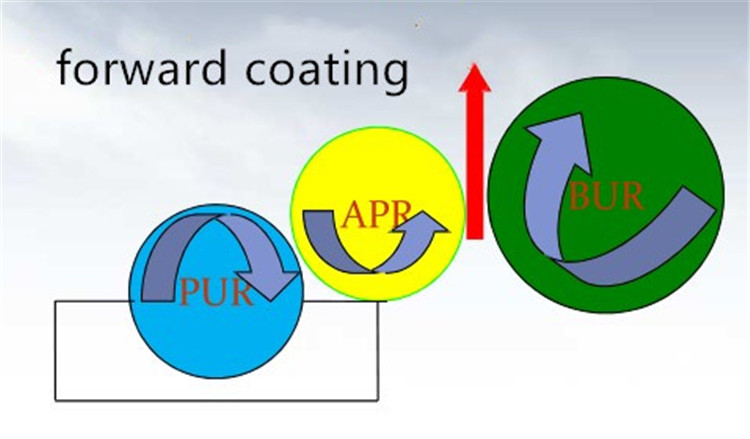 Advantage: less wear and tear for the roller, less change roller.
Disadvantage: less coating weight, poor surface roughness (forward coating mainly used for coating prime and back coating)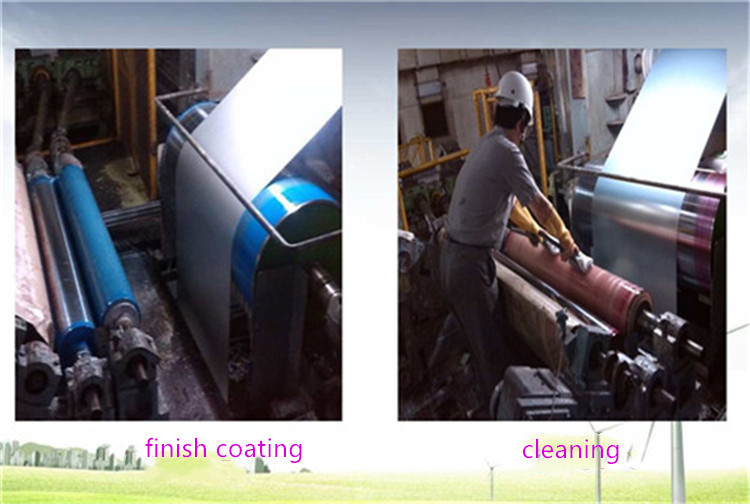 1.2 Reverse coating method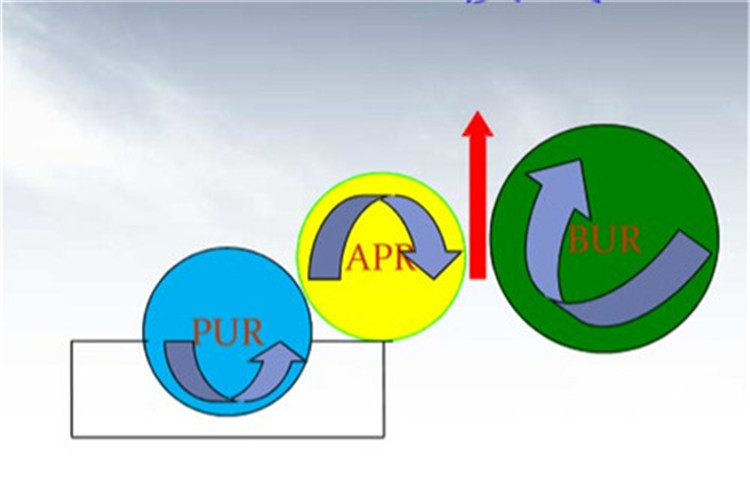 Advantage: high coating weight with beautiful and smooth coating surface.
Disadvantage: large wear and tear for the coating roller, change more rollers.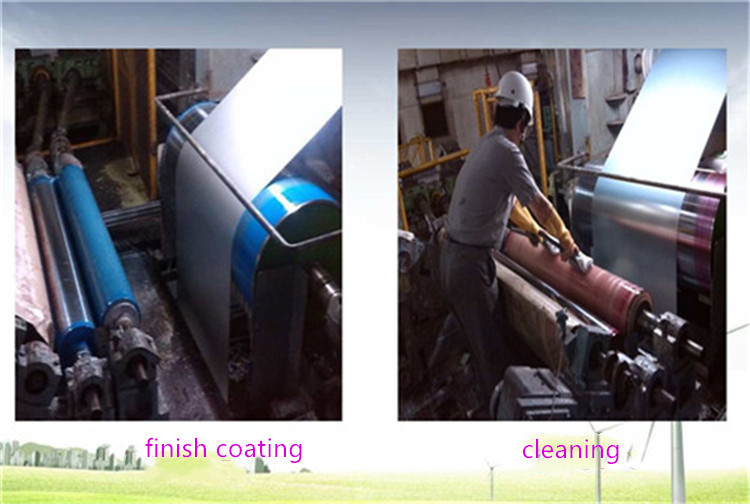 3. Three roller coating method
Full reverse method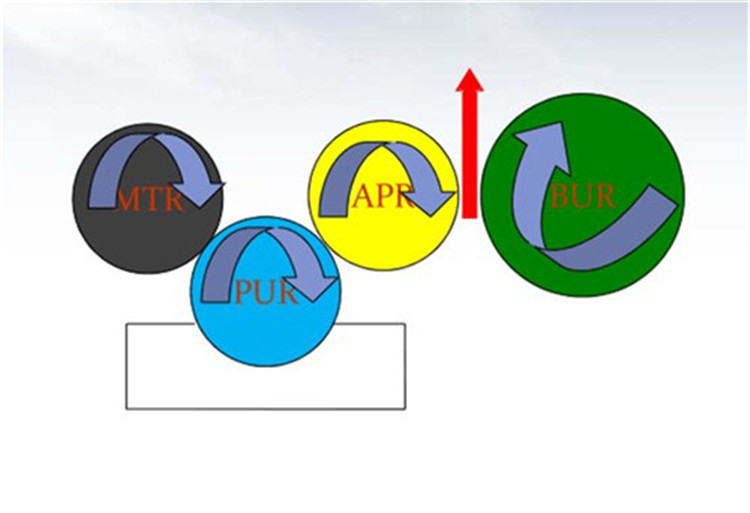 Advantage: Higher coating weight, better coating surface
Disadvantage: Coating amount is not easy to grasp.
(this three roller reverse coating method is mainly used fo refrigerator door panel, whiteboard and other top grade products