Now,many cutter is need imported In China's mechanical center accessories ,and this situation limit our machinery industry growth up badly,duo to the center accessories is machinery's demanded part,abroadcompany uaually produce certain quantity of product every year in a particularly way to achieve control power of price.
With the gradual implementation of the national micro control policy, the micro economic situation is gradually improved, the downward trend of the mechanical industry will gradually stabilize, plus the positive factors of the shearing machine blade career development are also accumulating, some of the early structural adjustment of enterprises, occupations and regions will speed up the recovery.The function and processing capacity of mechanical products, largely depends on the equipped tools, such as shears.With a certain technical content of the parts, the quality of shearing machine blade affects the processing of the machine.The industrial base of the whole shears is thin, and the share of advanced shears and special shears in intelligent instrument, automatic control system and advanced numerical control system is less than 5%.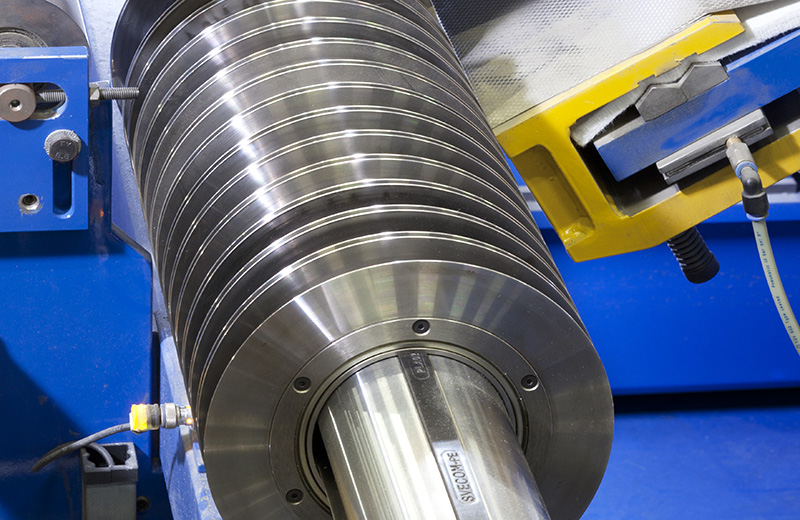 Excess production and lag in technology are the major barrier for developing Blade for plate cutting machine ,company need to realize the important of Intelligent production and Set different transformation ,only apply computer technolegy 、information technolegy、Modern measurement and control technology to Tool production field, We can be based on the market, and obtain the initiative to compete with foreign enterprises.
China plate shears blade production equipment industry still exist many problems, mainly in, many enterprises in the technical ability of different thin, the new plate shears blade center technology such as others and a lot of shearing machine blades manufacturer due to their small size, industrial structure is small, scattered, weak, lack of backbone enterprises of the world.